Two more days, and the New Year is awaiting us to bring a change in our lives once again. But before joining hands with the upcoming year, besides partying, we would like you all to slow down and take out time for yourself. Do little things which will make you relax and help you welcoming New Year with a pleasant 'you'. We promise no one's going to call you a 'loner' or a 'party pooper'. Everyone deserves time for themselves and what better way to ring in the New Year than to spend it discovering yourself?
Go on a brisk walk.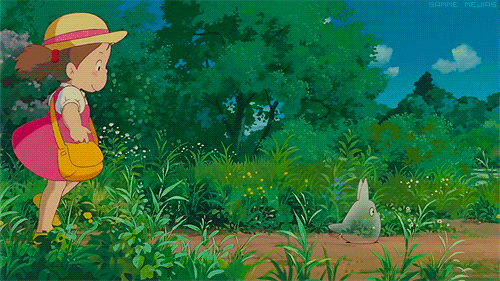 Smile yourself in the mirror.
Call up a friend.
Meditate for few minutes.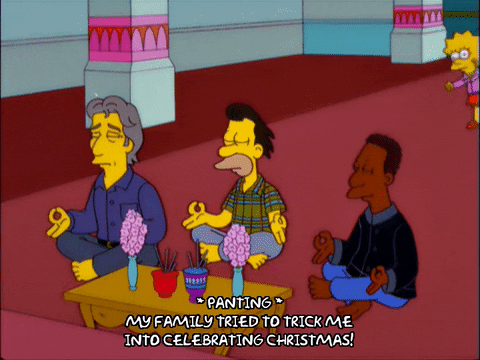 Go on shopping, buy something special for yourself.
Gift yourself flowers.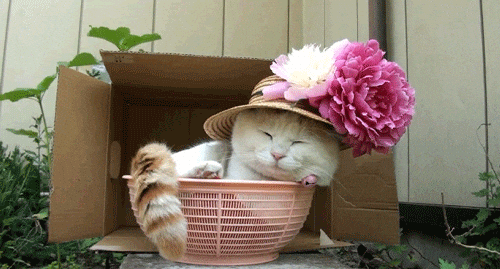 Go for a spa treatment.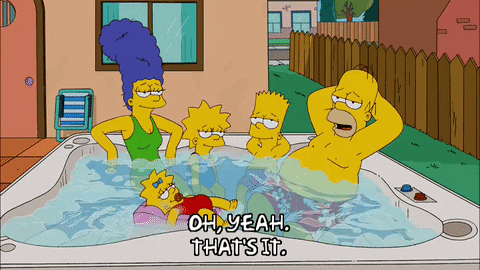 Read a book with cups of coffee or tea.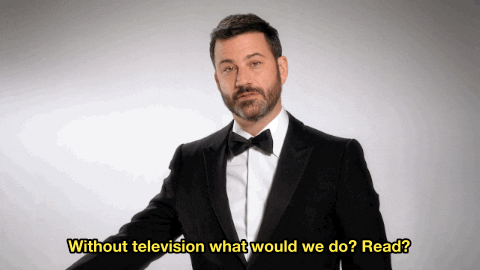 Impress yourself with your cooking skills.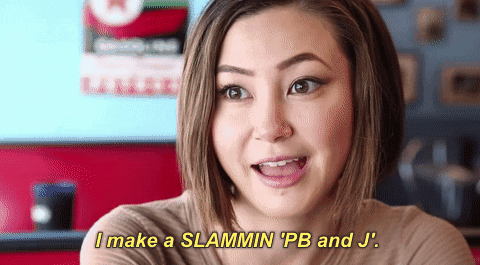 Watch sunset or sunrise.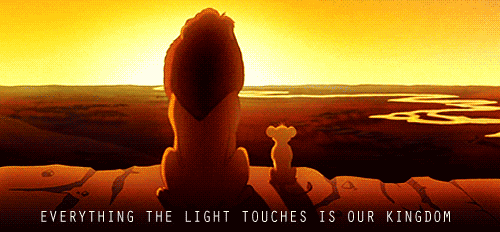 Go on a date, enjoy your own company.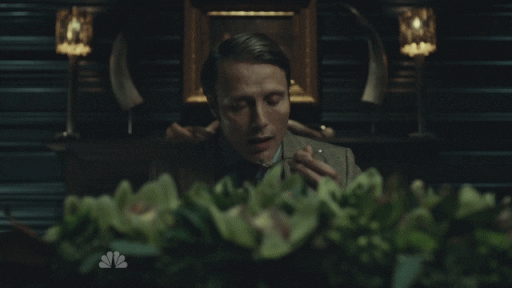 Re-arrange your room.
Donate clothes and extra stuff.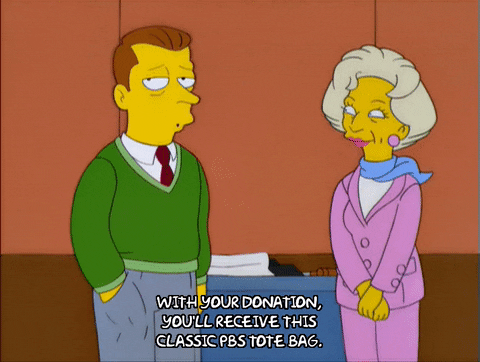 Write in your journal-learnings of the year.
Go through old photographs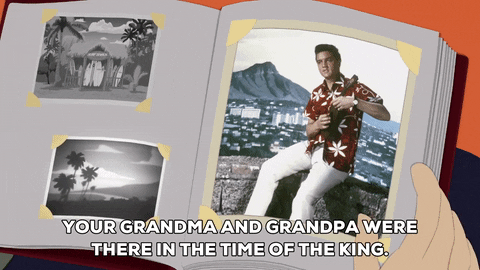 Send gratitude e-mails or texts.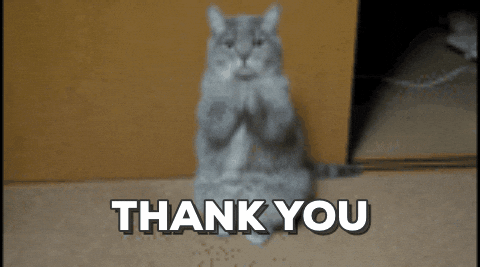 Visit and spend time with family and friends.
Volunteer for a good cause.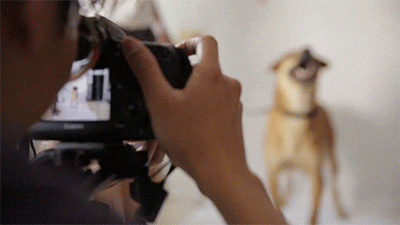 Plant trees.
Do the things which you love most, bring out your creative side.