How long has Vizag waited for Ronald McDonald to not just bring along his red clown nose, but also his delicious array of burgers, McFlurry and most importantly, coke floats to town? Way too long if you ask us, Vizag needs McDonald's like now!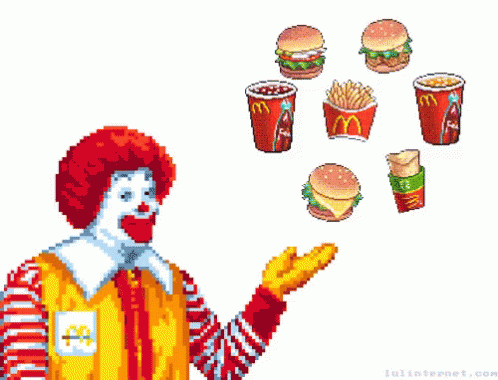 Well, we have good news for all those itching to put an end to their McNuggets or McSpicy Chicken cravings. If our sources are right, McDonalds is finally (FINALLY) setting up shop at CMR Central.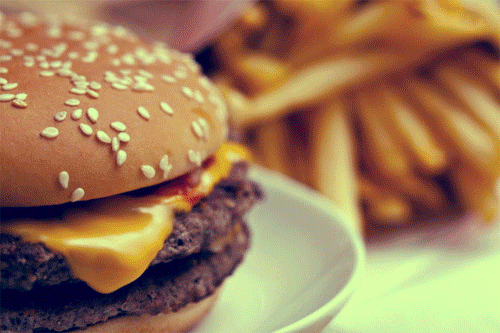 While it might not come to town in time for us to enjoy some Baahubali 2 themed Maharaja Sharing Packs, Veg Maharaja Mac or Chicken Maharaja Mac; it's still amazing that our dreams filled with Happy Meal toys are finally coming to reality. (Yes, we're grown-ups who still love Happy Meal toys)
Imagine waking up to brew coffee and McMuffin breakfast or a McSpicy Paneer dinner with a side of coke and fries for dinner. Maybe, they'll even bring back Piri Piri Fries. *happy tears*
McDonald's even launched their Happy Price Combos just in time! The Happy Price Combo allows you to customise and enjoy your favourite meal with beverage combo. Their cute #BeDifferentTogether campaign for the same couldn't be more on point! The catchy anthem states, "We are different-different, but together!" Amen?
Psst: We wouldn't say no to you thanking us with a McD burger (and coke float) for bringing you this news first!