Now that we have spoken about all the places that we wish stay open forever, now let's discuss about all the places we wish open in Vizag. C'mon, yes we love our city but don't you think this place can do a lot better?
So, let's talk about all the places we desperately wish open or start in the city of destiny!
1. Shopping Malls
Forever 21, Zara, H&M, where are you?
2. Water & Theme Parks
We have so many parks like Vuda Park, Tenneti Park, Shivaji Park.. But where is an actual park where we can enjoy? *Crying*
3. 24 hour Cafe and library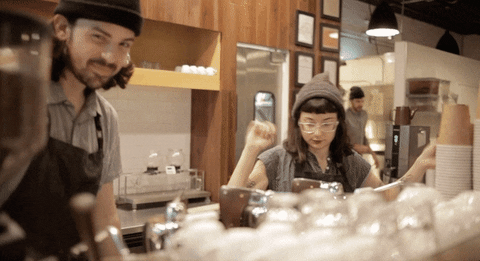 A cafe which is open all day & all night, where we can read books and sip onto some good coffee.
4. Mc Donalds
It's been 19 years now since McD came to India. Ok? Why don't we see Ronald Mcdonald sitting on the bench somewhere here?
5. Hookah, Karaoke & Night Clubs
We are in desperate need of good clubs to actually make the "Saturday Nights" happening and days where we can actually say "Thank god! It's Friday! ".
6. Donut Shops
It's high time we see something like MOD, Krispy Kreme & Dunkin' Donuts around the corner, no?
7. Street Shopping & Flea Markets
Yes, we have Jagadamba and all of that but we need more of Sarojini market & Colaba Causeway.
So tell us if you agree with this and what else is this beautiful city lacking in the comments section.