Many new places may come up in Vizag but these few places will never be passé. We've grown up around these eat out places & let's continue to cherish them. Honestly, at the end of the day these are the places we come back to.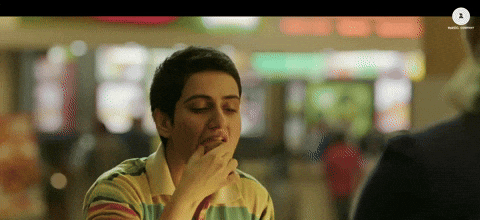 RamBabu Pani Puri, Near Timpany School
Timpots you hear me?
Puja's Kitchen
I'm sure we've heard about that beautiful lady's Chole Puri.
Each & every Muri mixture stall in the city
No matter how many times the prices change, our love for it just grows.
Down Maggi, Gitam University
Oh! How it wasn't just a lunch break for us.
Jack Frost & Food Ex
Remember the venue for all your childhood birthday parties?
Aunty Dosa
Yeah, it might be named Venkatadri Vantillu now but we will remember it as Aunty's Dosa.
Kailash Pav Bhaji
Weekends have always been about beach & Kailash Pav bhaji.
Ayyappa Juice Centre
The first juice centre of Vizag and end result of every shoe shopping trip.