This season is one of the most beautiful in Visakhapatnam and why waste it when you can go trekking around these fantastic places in town.
Not too hot and not too old, the weather is just right and the season is the most beautiful to get up and make a go at exploring. Where to? Visakhapatnam combines the best of geographical elements in terms of valleys, mountains, hills and all of beautiful nature to boot too. For the more adventurous, a more challenging trekking trip is recommended but there are ones for beginners too. Here are the best places you want to go trekking around town.
Tyda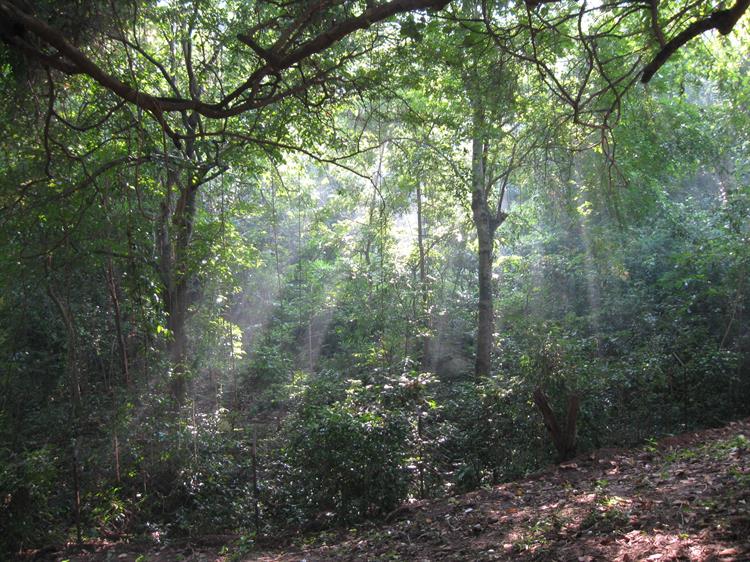 The Tyda nature camp is located in a small tribal village just 30 kms from Araku valley. One of the most beautiful trails not just in Visakhapatnam but in Andhra Pradesh too. Surrounded by lush greenery, one will definitely love going through the bamboos with the right amount of wilderness. A two-day plan would be perfect. Catch up with the locals and enjoy birding and climbing too.
Madhavdara – Simhachalm
The view of Visakhapatnam from this place is the absolute best. Starting from Madhav Swamy temple in Madhavdara, one can reach the top of the hill in just two hours. Madhavdara – Simhachalm trail is one of the first and oldest trails from the temple at the foot of the hill to Simhachalm. A lake on the way is a possible and very beautiful rest zone.
Kailasagiri
Within the cityand one of the most popular places in Vizag, it is a no brainer trekking option. An easy trail which will take about an hour to reach the top, this is recommended for beginners. Take pics and catch amazing views of the city as you trek.
Pavuralakonda
Located 24 KM away from Visakhapatnam, this place literally translates into the 'hill of pigeons. It offers one a spectacular view of Bheemili and the bay area from the hill and there are ancient Buddhist structures to go exploring too. A birders paradise too, one can get happy behind the lens as one embarks on this season's best trekking experience.
Kambalakonda Wildlife Sanctuary
A beautiful wilderness in the heart of the city, Kamabalakonda is the place for a lazy Sunday trek with friends. With more than just trekking through an organized gang or team, this very popular route maakes you fast friends too. Find interested souls as you are and go forth with your trip. Many clubs organize these expeditions and a simple search would turn up a slew of hits.
Go outdoors and breathe the clean air. Explore the beautiful city and pump adrenaline as you do so.