It is already August mid and monsoon still hasn't blessed us with abundant rains. Lite showers now and then are not helping to bring down the temperature and the scorching heat is all set to make us fall sick.
Even though the weather report shows rain every now and then, the expected showers never show up and all we are left with is broken hopes and sweat.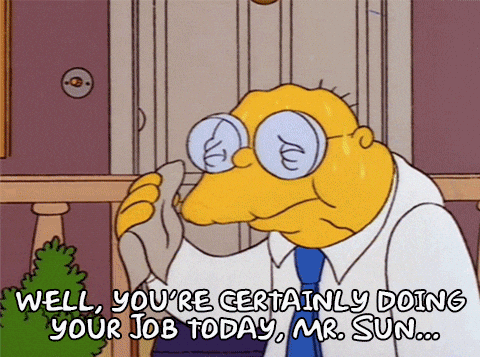 It is raining cats and dogs in other parts of the country and some states have also seen floods because of excess rains. Mumbai is seeing rains continuously and so is Pune. Assam has seen people dying because of rains while Himachal is experiencing landslides.
Even though heavy rain was forecast by the weather department, the sun is shining with its full pride and sunglasses are used when raincoats were expected.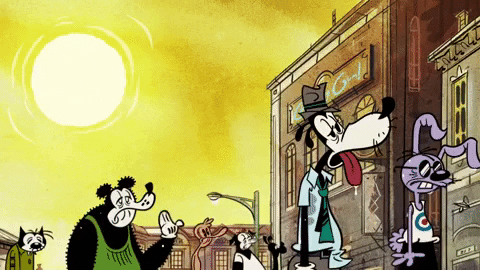 In the coming days this week, rain is forecast everyday and we really hope Vizag gets some, because the sun is already on a roasting spree.