Few more hours to step into the new year and still wondering what to do? We are here to help you out to make your house party exciting one. All you need to do is get the drinks and check out the fun drinking games we have listed below.
Drunk Jenga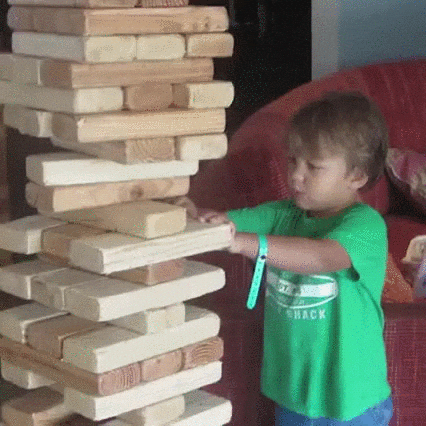 Drunk Jenga is like the normal Jenga with some interesting and crazy tasks written on each of the Jenga block. Just pick up one block from the set stack of blocks and place it on the top of the pile. If the pile falls take a sip of your drink, pick up two blocks and complete the tasks.
Never have I ever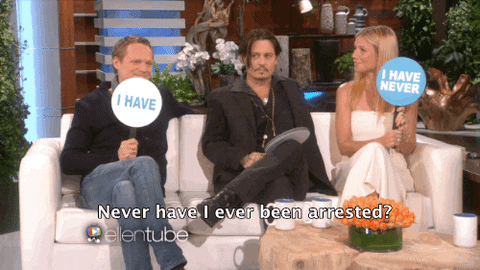 Want to know about friend's secret? This is the best option you can try for. You tell something that you have never done before and the people who have done it will take a sip of their drink. The entire point is to make your friend admit their embarrassing stories.
Thumper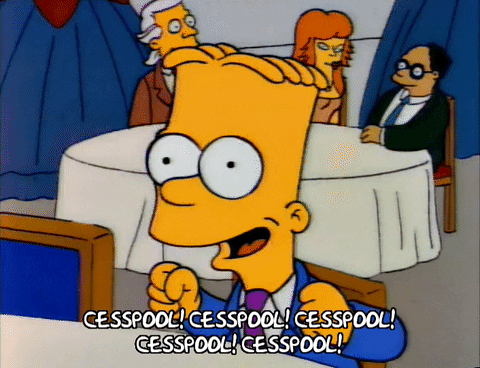 So, this is how it goes. Sit around a table and everyone picks a different hand motion for themselves. Everyone starts thumping at the table and the game starts. While the others are thumping, you do your own hand action and then someone else's action. Now that person would repeat his action and would do someone else's action, whose turn he wants next. Whoever messes up, drinks.
High or Low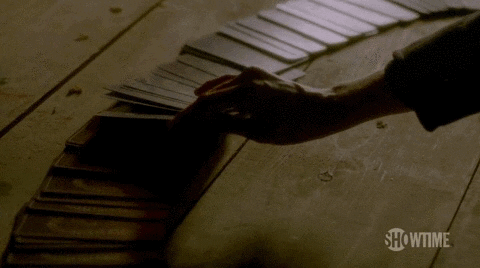 You pick a card from the deck. The person next to you guesses if the next card will be higher or lower. If the person gets it wrong, he will drink the number of sips corresponding to how far his guess was off. If he gets it right, then you drink.
Questions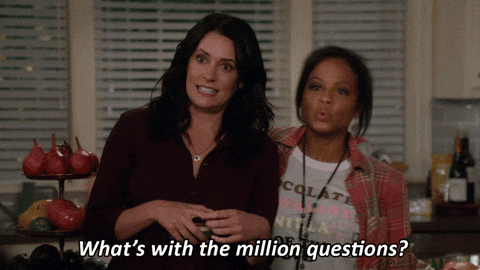 It's like truth and dare without the dare. You ask a yes or no question to the person next to you. He must answer without hesitation. Then this person asks question immediately to the next person. Questions cannot be repeated. If you don't ask or answer immediately, you have to take a sip from your drink.