For all those students who are tired of going to college everyday, the midweek is already here! Planning to bunk college and thinking what to do? Here are 5 things you can do in the Visakhapatnam if at all you are planning to bunk college!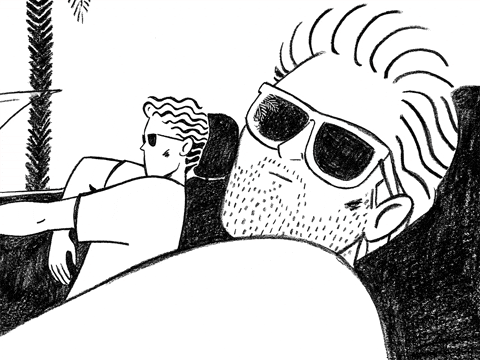 A good weather, good company and a day off definitely calls for a drive to places like Bheemili, Thatipudi, Divis Bridgeor Hill Chapel. Fill in the fuel, throw in some snacks, have a good aux cable, turn up the volume and drive off.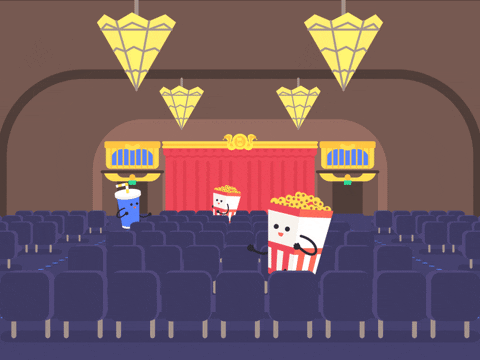 Hit the theaters. Not to miss the tradition of bunking college and going for a morning show of your favourite actor's film to kill a solid three hours make sure you aren't missing out on the popcorn. To kill more time you could watch the film in CMR central, Visakhapatnam so that you could have lunch at the food court and then do some window shopping to while away a little more time. Postponing to meet a friend of yours since a while now? Do not think twice to hangout with them and spend quality time with them. You could go for shopping or a new restaurant both of you haven't tried yet or you could just go to a park and take a long walk or sit by the shore of Rushikonda beach, Visakhapatnam.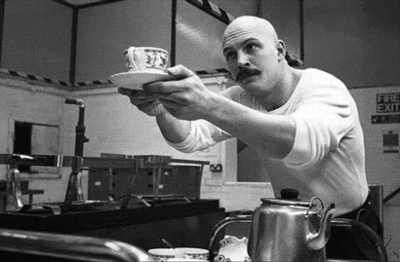 Too hot and humid to roam around? Well, this is what you are supposed to be doing, go to a café, make sure you place your orders one after the other, this way you could both kill time and nicely enjoy the coffee or snacks you order for. The best places around would be Foodex, CCD, Pizza Hut or Fresh Choice in Visakhapatnam.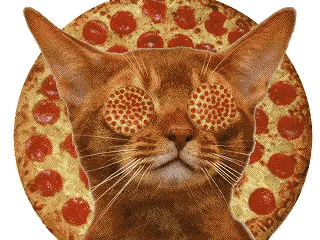 For all the lazy ones out there, who wouldn't want to move out of the house at any cost, here is what you could do. Call your mates over, order some Pizza from Dominos or Pasta from FSM, select a TV series and start your back to back marathon.
https://www.yovizag.com/5-reasons-make-gitam-university-special/