Aptly named as the "Jewel of the East coast", Visakhapatnam is a beauty that can woo anyone. The citizens here share a special bond with the city and find it terribly difficult to get along in any other place. Be it for education, job, or any other reason, many people bid adieu to this beautiful city with a truckload of wonderful memories. Here are 5 things that anyone who leaves Visakhapatnam would totally miss out upon.
#1 The Beach
The city's beaches are probably the best hangout spots you can ask for. From cheering along with the exuberant evenings to soaking in the tranquil nights, Vizag's beaches are the best and will surely give some major "missing moments" to anyone out of the city.
#2 Long Drives with Friends
How many memories have you made during those long drives to Bheemili, Lambasingi, or Araku? From witnessing the beauty of the Eastern Ghats to clicking pics on the road, the long drives in Visakhapatnam are truly special.
#3 Muri Mixture
That typical chatpata, spicy, freshly made muri mixture on the beach can make anyone drool over. Walking on the beach road while munching over a packet of muri-mixture is one of the typical experiences to be had in Visakhapatnam.
#4 Ghee Karam at Sairam Parlour and Sponge Dosa at Venkatadri Vantillu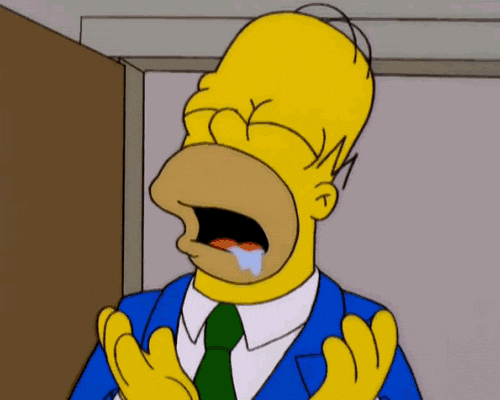 Even though each place has its own special cuisine, the crispy and fiery Ghee Karam at Sairam Parlour and the buttery soft sponge dosa served with those mouthwatering chutneys are hard to substitute for any Vizagite.
#5 Watching a movie at Jagadamba
An iconic landmark that has stood the test of time, Jagadamba is still one of the most popular theatres in the state. A Vizagite might visit any multiplex or a world-class theatre anywhere in the world, but the experience of watching a movie at Jagadamaba is unique for him/her. 😛