Holi is a very fun festival but recent years have shown that things can go wrong if we cross our limits. Follow these points to celebrate this colourful festival in peace with other people and the nature.
DO NOT URGE PEOPLE TO PLAY WHO DO NOT WANT TO
This is the basic thing that everybody must follow. It is absolute nonsense to urge people to play with colors even if they don't want to. Not everybody wants to get drenched and have chemical colours in their hair and ears. So please behave.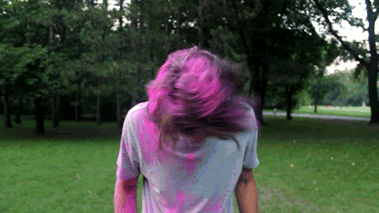 DO NOT THROW WATER BALOONS ON MOVING CARS AND MOPEDS
It is very stupid to throw colours and water balloons on moving vehicles. People lose their balance and accidents can happen. Avoid stupid activities like these and play a safe holi.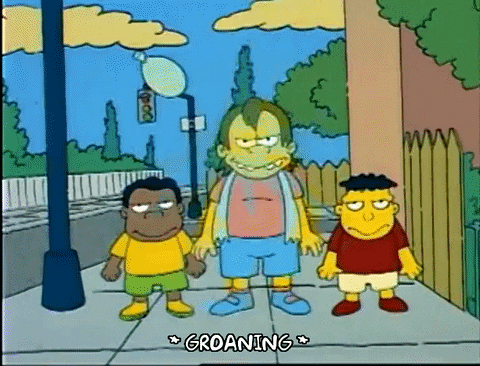 COLOURS ARE TO BE KEPT AWAY FROM ANIMALS
Do a favour to the humanity and keep the colours away from animals. Animals are very sensitive and cannot bare the pain if the colour gets into their eyes or ears. So please do not do anything that might hurt any animal this holi.
DO NOT TAKE 'BURA NA MANO HOLI HAI' TOO SERIOUSLY
Yeah we know its holi but it's not appropriate to force somebody to play with you or to behave in an inappropriate with other person. Know your limits and have decency. Report any case of molestation or harassment to police immediately.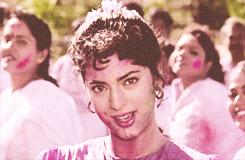 PLAY YOUR HOLI JAMS IN LOW VOLUME
Holi doesn't mean playing songs on high volume and disturbing the whole colony. Play your songs on such a volume that it does not disturb your neighborhood. Old people and pregnant women can have headaches coz of loud music. Not to forget that it is an exam time for 12th and 10th students.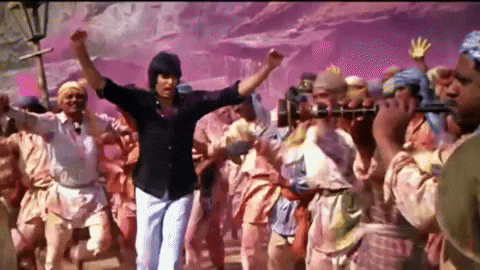 DOUSING STRANGERS WITH WATER IS A CHEAP MOVE
Behaving is very important every time and pouring a bucket of coloured water on some stranger and laughing about it afterwards is a cheap move. Please avoid such actions and respect other people enough to ask and den apply colours.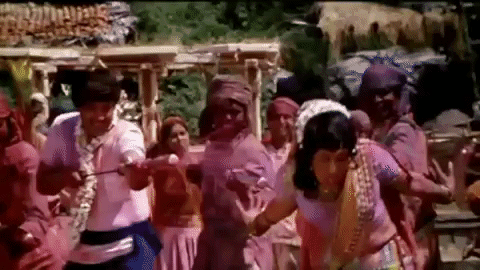 DON'T WASTE TOO MUCH WATER
I know holi cannot be played without water but keep in mind about the scarcity of water too. Many people do not have enough water to drink and so wasting water just because you have it is not acceptable. Use your brain and try to save water.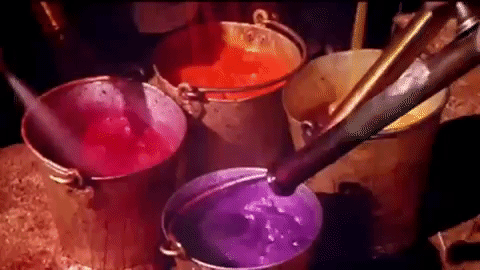 GO EASY ON THE BHANG AND THANDAI
Bhang and Thandai are the show stoppers in every holi gatherings. Do not over consume these and have them as per your limit. Avoid driving after drinking bhang and dare if you misbehave. Please be matured enough and take care of your friends and family.

DO NOT OVER COLOUR PEOPLE THAT IT MAKES THEM SICK
Throwing people in a pool of coloured water or filling their eyes with gulaal is not a good surprise. Play in a way that harms nobody. Use organic colours so that your skin does not have rashes later. This will also keep you away from the cons of chemical colours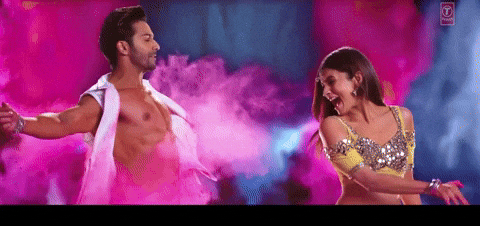 MISBEHAVING UNDER THE NAME 'HOLI' IS ABSOLUTE NO-NO
Have respect for other person and stay in your limits. Respect everybody's privacy and do not let others take an advantage of the festival to misbehave with other people. Try and not kill chivalry.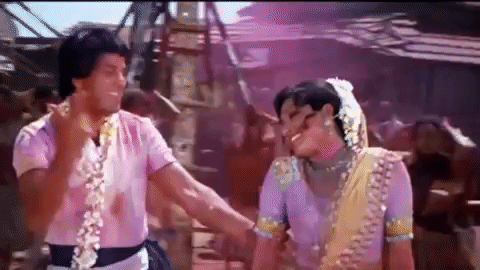 THE YO! VIZAG FAMILY WISHES YOU A VERY HAPPY HOLI. HAVE A SAFE AND DECENT HOLI WITH YOUR LOVED ONES.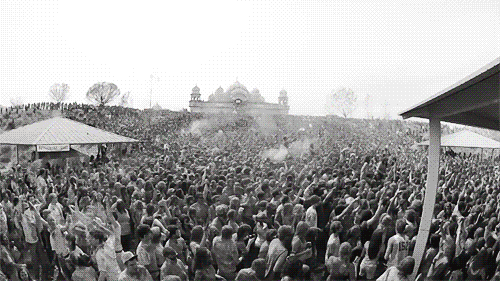 ImageCourtsey:holione.com