Facebook has become the necessary evil of our lives it seems! But nonetheless it comes up with new features every now and then strategically keeping us glued to our best friend – the smart phone! Here are a few of the many features that Facebook has, some of them you might know already but there are many that I am sure you are still unaware of! Have a look: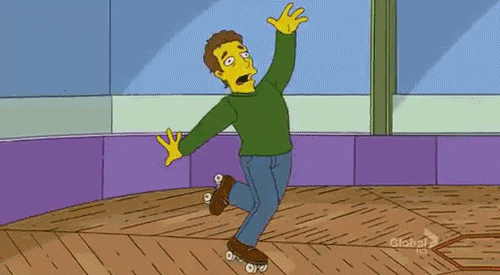 The GIF button
Facebook recently added a GIF button which makes searching and posting GIFs a lot easier than before! The button is available on both the desktop as well as on mobile phones. The button is not only a new feature added to the famous social media platform but also marks the 30th anniversary celebration of the GIF format. Facebook Messenger users sent a record number of nearly 13 billion GIFs last year amounting to a total of 25,000 GIFs every MINUTE! And not just that, the new figures state that the usage of GIFs on Messenger has tripled in the past year!
The Safety Check
Soon Facebook users will be allowed to donate money using the new feature of 'safety check' to help the affected people. 1 like = 1 prayer is finally becoming reality! This feature is to be rolled out in the US in the coming weeks and the rest of the world has to wait like always!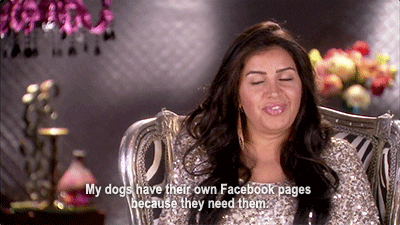 Profile/Cover Video
From profile and cover pictures to profile and cover video we have surely come way too far! When you open up your Facebook mobile app and select your profile picture, you will now be able to see a new feature called take a new profile video. This feature helps you to upload a short video of yourself. What you will achieve as a result will be something of a mix between animated GIF and moving pictures. Crazy right? Those who have Pages on Facebook can also now upload a video for their Cover in lieu of a picture. The feature does not seem to have been rolled out yet for personal profiles though.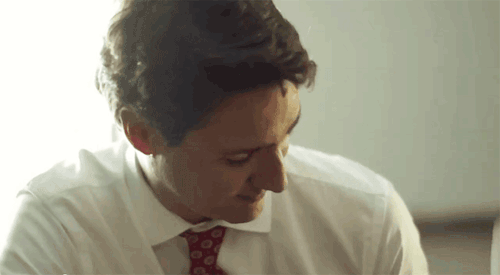 Town Hall
This feature is to be found on the 'more' tab of your Facebook page. This feature aims to let users easily get in touch with the government representatives on local as well as state levels. It's very easy to use. All you as a Facebook user has to do is share your address with the social media company. Your address remains safe and isn't displayed anywhere or to anyone except for you. The lists of representatives that can be contacted by the users are based on the user's location. The contact buttons on the said representative's page allows the users to either message or email them. Users may also on or off the notifications regarding elections in their area on the Town Hall page.
Discover People
The feature got introduced recently allowing the users to get in touch with people in the vicinity of the user.