The United States of America has witnessed the deadliest mass shooting incident in its history. A gunman barraged the Las Vegas crowd with rapid-fire gunshots from a hotel. The crowd, that had gathered to witness an outdoor concert festival, were thrown into chaos as screams of horror filled the place.
As soon as the first reports of the shooting were received, several SWAT teams and LVMPD officers fled to the location. Soon the officials scouted the location and reported that one suspect was down before finding no other suspect.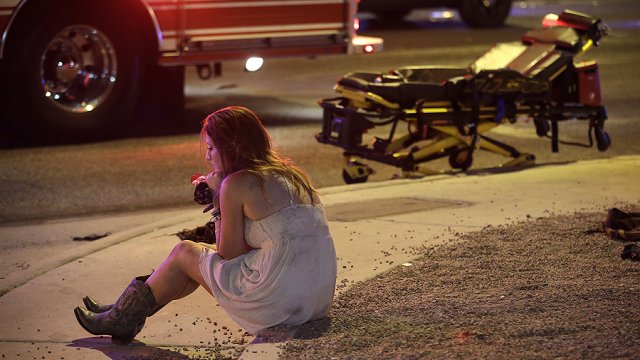 Sheriff Joseph Lombardo of Clark County informed the reporters that more than 50 people were killed while 200 others were injured. He identified the suspect as Stephen Paddock, a 64-year old resident of Las Vegas. It is believed that the gunman shot at the victims from the 32nd floor of the hotel. Stephen's room was filled with numerous firearms. The police are on the lookout for an alleged companion of his, Marilou Danley, an Asian woman 4 ft 11 in tall. The LVMPD has informed that two of its officers were injured during the operation. While one is stable after a surgery, the other sustained minor injuries.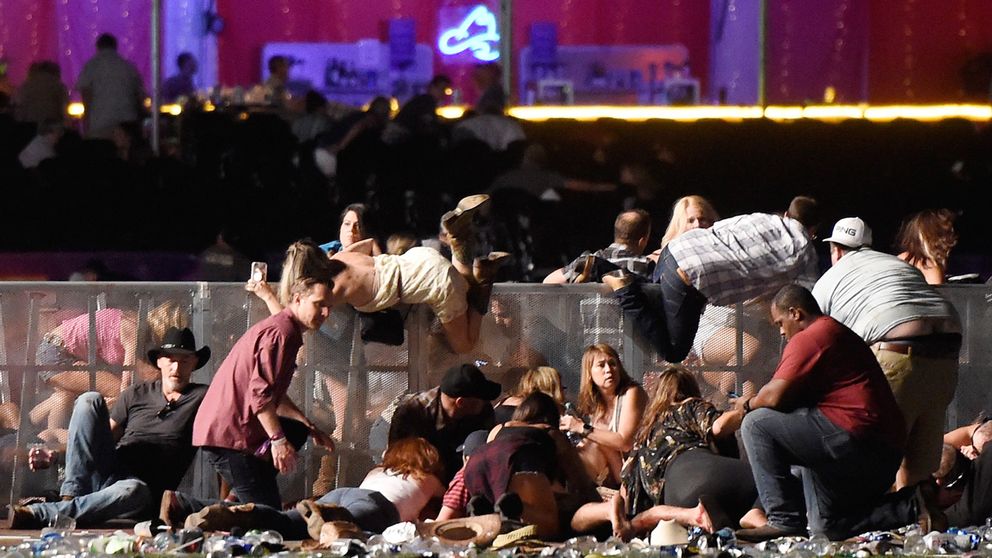 This incident is, unfortunately, the most horrific mass shooting in the country's history. The death toll has surpassed the previous record number of 49 deaths at a nightclub in Orlando in June 2016.
Here's a video clip of the mishap captured by one of the victims.
Video from the horrific scene Las Vegas shooting pic.twitter.com/4ArNMXVBat

— district44 (@Boropark44) October 2, 2017