Apple is the epitome of change. Just like the magician who always has something up his sleeve, Apple also has a new feature or features up its sleeve on every launch. The company portrays a vision that is ever changing and its scope, ever-increasing. On the opening day of WWDC 2017, Apple revealed its latest OS updates and new hardware. Here are 10 of the best updates of iOS 11. Have a look: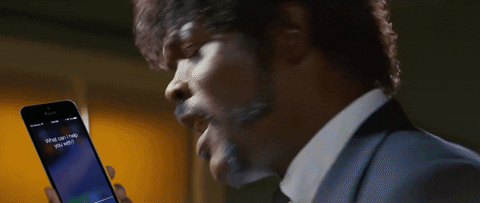 Siri
Siri has always been better at intelligent answers than you, accept it! With Apple launching iOS 11, trust me it's going to only better Siri and help you have a better experience at enjoying life. The voice is now more human having an ability to use different tones for the same word.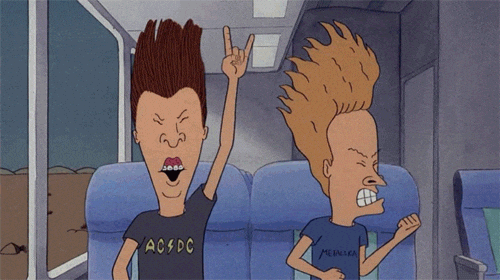 Music Upgrade
With iOS 11, Apple has not left any stone unturned it seems! A new feature allows users to know which song their friends are listening to so that they can find new songs!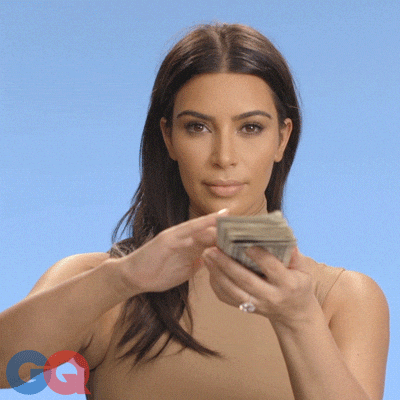 Apple Pay
Apple isn't just a company, it is a community. Apple users can now pay bills directly using peer-to-peer payment support in the iOS 11. This feature is a part of the Messages app.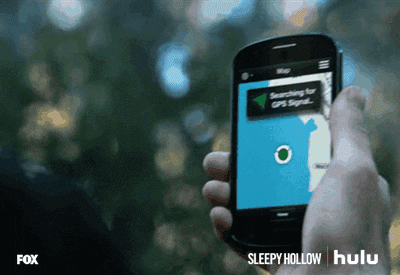 Apple Maps
Apple Maps have been upgraded to facilitate better navigation in the car and better depth of foot. Users will now be able to zoom in on shopping centers and airports to see inside and move about floors! This feature is currently available only in the US; rest of the world has to wait! Navigation has added speed limits and lane guidance for easier driving. When using Apple Car mode you can have notifications hidden and the phone will auto-reply to people who are trying to contact you, letting them know you're driving. On top of that there's an emergency mode that lets people push through that layer to contact you if they really need to.
HomeKit AirPlay 2 upgrade
The AirPlay 2 update lets users set up a multi-room system in iOS. That means you can play music on certain speakers in the home right from within Apple Music. You can even use the Apple TV as a speaker and control music from there using Siri.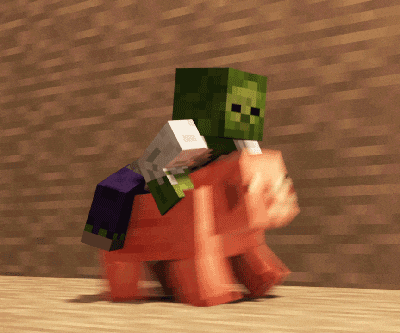 App Store Revamped
Apple has finally revamped its app store where you now have a Today section where you get all the new stuff added in the store on a daily basis. Separate sections of games and apps have been added for you to find your preferred content easily.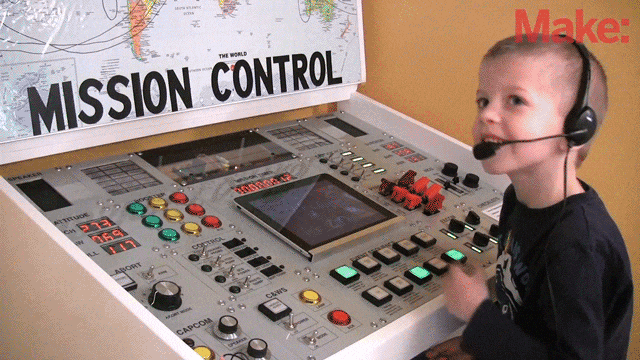 Control Center
All your Control Center icons are now available on a single page, welcome to hassle free life! The 3-D touch system enhances your experience so to get in-depth control access.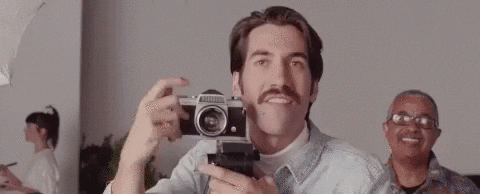 Photos and Videos
Videos are no longer in H.264 but are now stored as HEVC files. Photos, that were JPEGs, are now stored as HEIF. All this means photos are videos are half the size they previously were while offering the same level of quality. On top of all that they can be easily shared and are compatible with other devices, says Apple.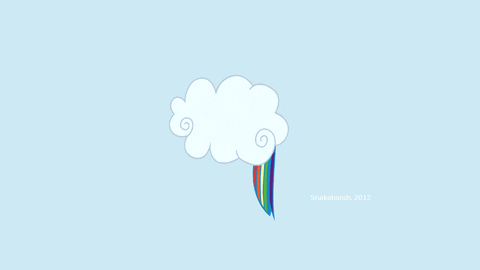 Apple Files
This app pulls in all your files and even works with third-party apps like Dropbox or Google Drive, so you have everything all in one place. Of course this works across your Apple devices via iCloud too.
Apple Augmented Reality
Apple has added augmented reality smarts to its iOS 11 operating system that will allow developers to create amazing, world-warping experiences. Apple demoed a 3D video on a table that showed a battle with flying ships, exploding buildings and more, all while looked at through an iPad. This was impressive, and is from Peter Jackson's dedicated studio, suggesting this could be the start of a whole new wave of entertainment.