Coffee, the only thing that pops into our mind when we are craving for something warm during monsoons. Nothing can be more wonderful than a cup of coffee to keep us warm and cozy on a rainy day. Here are some places in Vizag that will serve you delicious coffee to make your rainy day all warm and comfortable.
Araku Coffee Museum
If you're in the mood to relish freshly brewed coffee in Vizag and a go on a nice long drive with your friends as well, then Araku is the best place for you. After a drive through the Eastern Ghats, you could savour a wide range of freshly brewed coffee varieties. The strong aroma of coffee hits you as you enter the museum, making it seem like a heaven for the coffee lovers. The fact that there are even chocolates made of different flavors are the cherry on top.  So get yourself on road this weekend and enjoy the best coffee in Vizag.
The Gallery
A book that could get you away from this world and a warm cup of beverage to get you going is always the best way to spend a rainy day. The Gallery in Siripuram is a place where you can find the best of both. A good book and an amazing cup of coffee. A beverage jar in your hand and something to munch on for a reasonable price, you could spend hours sitting in the cozy little place. The adjoining tattoo parlour is something to be considered too if you want to get inked.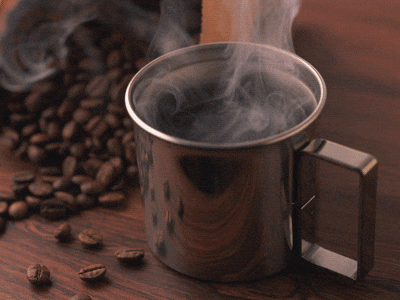 Pastry Coffee N Conversation
Pastry Coffee N conversations aka PCC has been a go-to place for everyone since it opened. For years it has been serving amazing coffee along with delicious food at a reasonable price. As the name suggests, it is best place to have some coffee and pastries while hanging out with friends. The walls mounted with vintage film posters give the place a funky look and also make good topics to have a conversations on.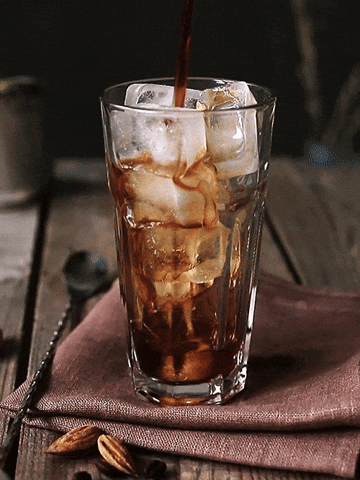 Brew N Bistro
Brew N Bistro which opened last month in Lawsons Bay is the answer to the prayers of residents of the colony for a cafe. It is the best place to hang out on a rainy day. The cozy interiors, a tiny book shelf, walls where you could put your thoughts on and a mouthwatering food defines the place. The coffee served there is for sure something to die for. The restaurant's signature dish, chicken pasta with tomato and cheese sauces, is also worth trying.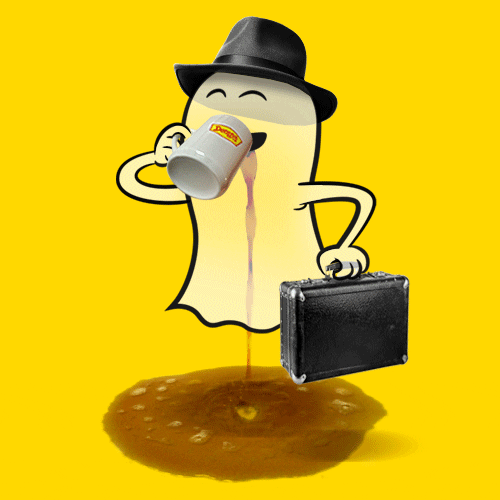 Coffee Wave
The sea, the sand and the sky make a near perfect view to look at. But with an amazing coffee in your hand while looking at it is what completes the view and makes it perfect. Located on the Beach Road, it is perfect place to spend an evening. The outdoor seating will allow you to enjoy the beauty of Vizag while drinking your favorite beverage along with your favorite food. If you're up for a peaceful evening along with your friends then this is the place for you.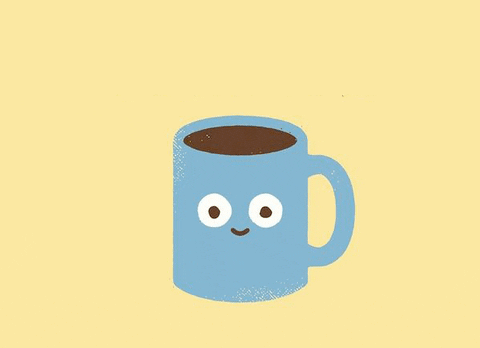 Bean Board
Located at various places in the city, it is one of the places which provide a wide range of flavoured steamers. If you are craving for an amazing beach view from an altitude along with your coffee, you could head to the Bean Board located in Ramanaidu studios. They serve the best coffee along with delicious food and a breathtaking view at a reasonable price.
Double Roti
A strong coffee along with rocking music is always welcome on a rainy day. Double Roti, in Waltair Uplands, provides just that. Along with mouthwatering food, of course. Quirky walls decors, rocking music, quick service along with amazing food and coffee sums up this place. A good place to sit back and get nostalgic with an old friend.
Barista Lavazza
Along with the best coffee in the city, it comes with an amazing view of the beach. You could choose to be nestled in the cozy air-conditioned room or you could choose to sit in the open air and enjoy the view. Either way you could enjoy with the best coffee in the city along with your family and friends. With welcoming interiors and a peaceful ambiance, it is a good place to spend an evening.