Raghu Educational Institutions, located in the outskirts of Vizag, have been a second home to many students. Much similar to any other college, the students here too, treasure innumerable memories in the duration of their respective courses. Here are 5 things to which every student of Raghu College would relate to.
#1 "Can we have a photoshoot at your college?"
Okay, agreed that the college has widespread greenery. But hey, it's not every single day that an outsider can come in to click photos at "OUR" place!
#2 The interconnected branches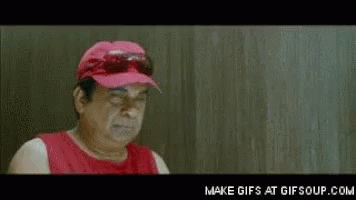 In the beginning, it's a tad difficult to remember the routes inside the main building of Raghu Engineering College (REC). But eventually, the students here get used to the mini maze.
#3 Visiting Dakamarri frequently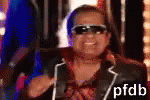 Not able to find someone at the college? How about trying your luck at the nearby village of Dakamarri? From gorging over food to scribbling the dreadful records, this crowded place has emerged as the Mecca for the students at Raghu in Vizag (for reasons unknown!)
#4 "Why RIT? Why not REC?"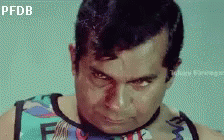 This is the most common question every RIT student will get to hear (In case you didn't know, RIT is Raghu Institue of Technology). Don't try to know the difference between them for the students too, have been scratching their heads figuring out the same.
#5 Ah, the good old sports!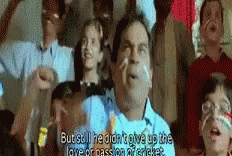 Be it for flaunting someone's sporting talents or for chilling with friends after (read during) the classes, the cricket ground and basketball court stand as the prized possessions of the students at Raghu.
PS: This article was submitted to Yo! Vizag by a student of Raghu Engineering College (Please note that the article doesn't intend to hurt the sentiments of anyone).