We Indians love our food. Whether it's something from the street corner or a fine restaurant – we sure take pride in every dish that we cook/eat/drink. What if we came to know that some famous items on your Indian foods menu have an entirely different origin? Believe it or not – that is the heartbreaking truth & here's a list to prove it:
Chai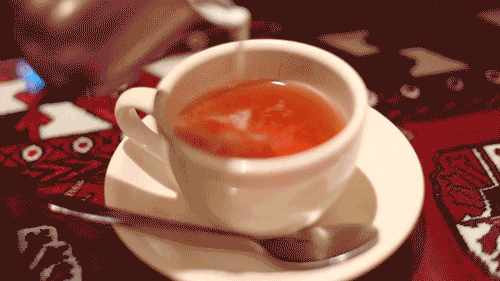 Who would have thought that the comfort drink of almost every Indian – the famous "Chai" is not a desi drink, but instead had its origin in China. The drink was brought into India by the British, who taught the cultivation techniques to the tribals in North-East India. It was only in the 1950s that tea became so popular and has been with us ever since.
Gulab Jamun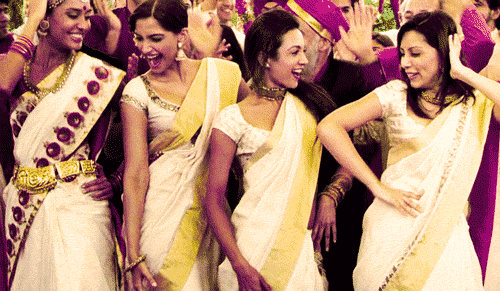 A very famous dessert often served at every Indian wedding or offered at times of celebrations/festivals, the gulab jamuns have always been the people favourite. But surprisingly this mouth watering delicacy originated in the Mediterranean and Persia. Though the original form of the dessert is called luqmat al qadi and made of dough balls deep fried, soaked in honey syrup and sprinkled with sugar, once it reached India, the recipe was modified.
Dal-Bhaat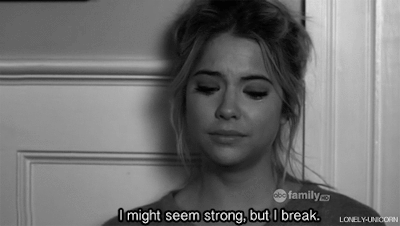 The Dal Bhaat or Dal Rice has become the #1 comfort food for many Indians. Found in almost every house, the dal bhaat is prepared and served in many ways, Khichdi being one of them. This simple dish actually started its journey from Nepal and reached India through the North Indian influences.
Naan
This dish can almost be considered as a staple for our friends living in North India. It's become an important part of the north Indian meal and can be found in almost every restaurant today. However, naan is not Indian but was brought to India during the Mughal era. Naan has its roots in Persian cuisine though the form of leavened bread is actually Iranian.
Rajma
The famous Rajma or Kidney bean paired with some steamed rice – the dish we call "Rajma Chawal" has forever been a Punjabi classic comfort food, which now has a following of people from all over the country. But the kidney bean or Rajma is traditionally a staple of Mexican diet, which was brought to India through Central Mexico and Guatemala.
Jalebi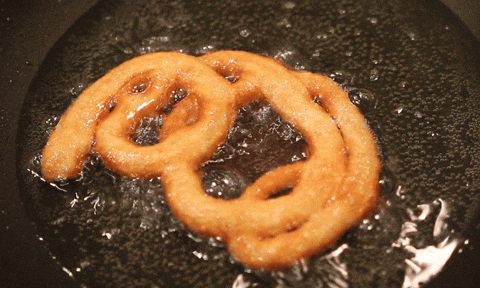 This famous Indian delicacy often served hot at sweet shops & street corners is popular all over the country in different forms. This dish was brought to India by Persian invaders and was originally called zalabiya (Arabic) or the zalibiya (Persian). While North India loves their thin and crispy jalebis, the South Indian version is thicker and has a slightly different shape called Jaangiri and Imartee.
Filter Coffee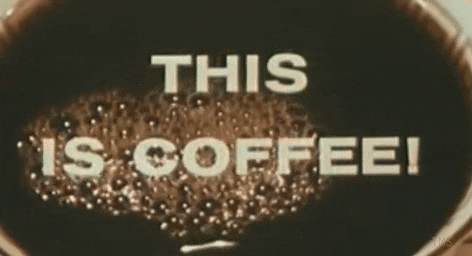 The filter coffee has found a special place in the heart of the people living in south India. It's undoubtedly a must try item at any south Indian breakfast parlor. Surprisingly, coffee was not a part of India till the 16th century when it was smuggled into the country, by Baba Budan, on his pilgrimage to Mecca. Initially Indians would drink coffee without milk or sugar in place of liqueur.
Now that's food for thought – Literally !!!