Tech giant Google has been creating ripples in the tech-market with its latest smartphone Pixel 2. The latest feather in its cap being the fact that it has been declared as the best smartphone camera. DxOMark is the leading source of image quality measurements and ratings for smartphone camera since 2008. DxOMark has said that the Google Pixel 2 is the top-performing mobile camera that they have tested. The phone has been awarded a score of 98 on a scale of 100, which is the highest for any smartphone camera. Pixel's competitors, Apple iPhone 8 Plus and Samsung Galaxy Note 8 have both been awarded a score of 94.
After the testing, DxOMark informed that the Pixel 2 has the best video performance among all the smartphones right now. The phone's camera has been hailed for its accurate colour reproduction, good detail, and dynamic range. Pixel 2 also preserved details in both shadow and highlights areas, with well-controlled noise levels. Even the phone's autofocus performance has been given a thumbs up by the experts.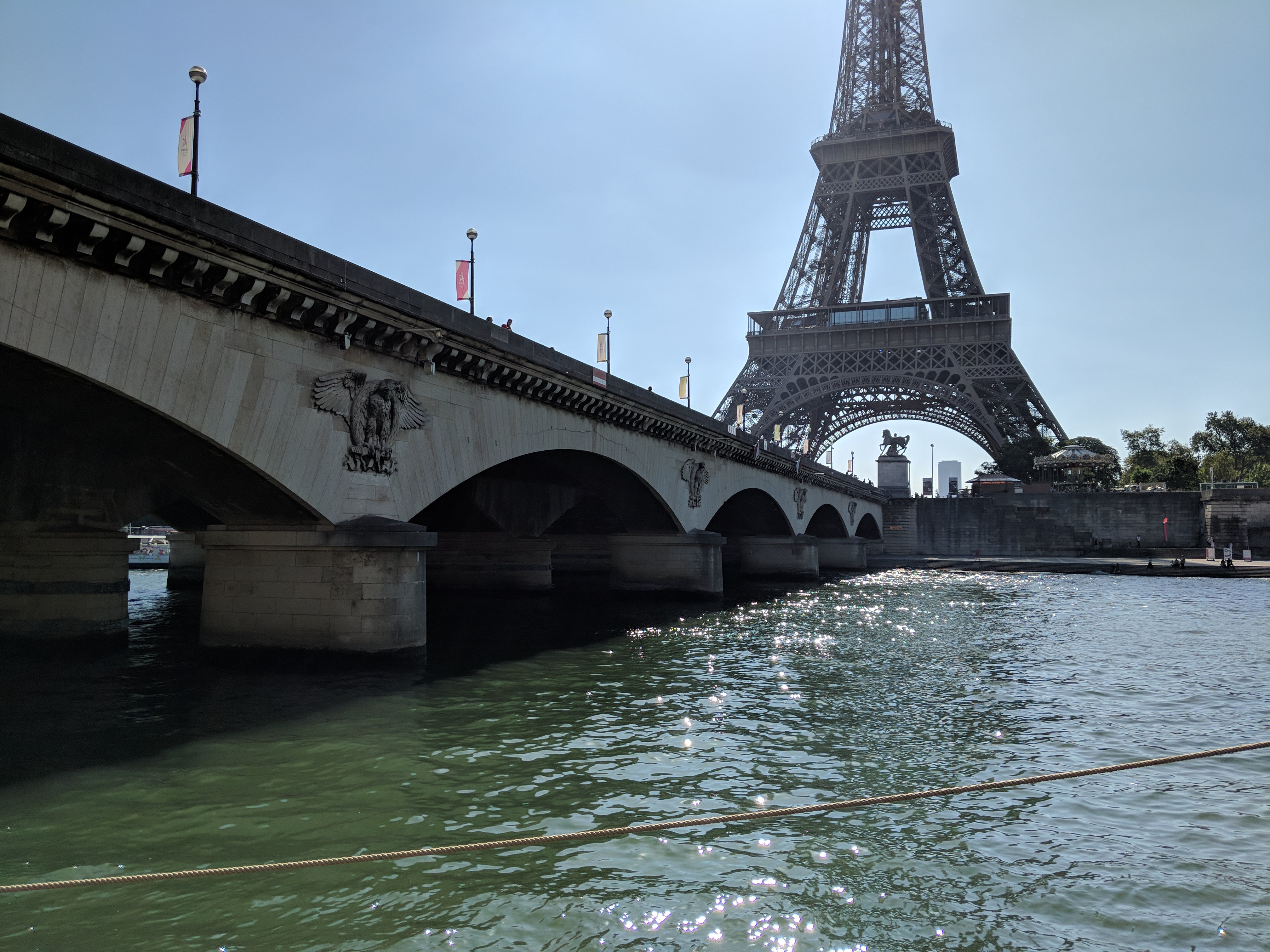 The camera's performance in low light is top notch with an accurate use of flash. However, the phone couldn't beat the performances of Note 8 and iPhone 8 plus in the categories of zoom and bokeh.
Here are the specifications of the camera of Google Pixel 2:
1/2.6-inch 12MP sensor
f/1.8 aperture
Dual-Pixel Autofocus
Optical Image Stabilization
HDR+ technology
New Portrait Mode software solution
To beat iPhone 8 and Note 8 by a margin of 4 points is something. It remains to see if iPhone X manages to dethrone Pixel 2 or not. The previous phone from Google, the Pixel, got a rating of 89 from DxOMark.
About DxOMark Tests
The engineers at DxOMark follow a meticulous process so as to rate a phone's camera. They capture and evaluate over 1500 images and 2 hours of recorded video in a controlled lab environment as well in natural outdoors.