We have all been there. Be it for the shopping, or for the movies, or for the food, or even for hanging out with our friends, CMR Central is the one stop for citizens of Visakhapatnam. This place has stood witness to innumerable memories and is easily one among our favourites in Visakhapatnam
While it is a regular activity for many of us to visit CMR Central, there have been certain things typical to this place that we have got accustomed to. Here are 5 such things that are relatable to every CMR Central visitor ever.
#5 The Parking
Oh yes! Finding a parking slot for your vehicle, especially on the weekends, can get extremely challenging. While parking the vehicle within the mall's premises might be a bit less challenging, you will need the luck to be on your side if you are to park it somewhere around the mall.
#4 The Weekend Crowd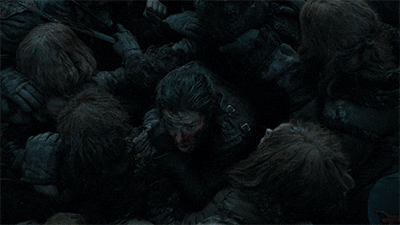 You must have certainly visited CMR Central on a Sunday evening. Try moving swiftly without stopping after every regular interval. The ground floor, especially, is jam-packed and can make you feel claustrophobic. On a serious note though, there's no place in Vizag that can match CMR Central's buzz on a busy Sunday evening.
#3 Window Shopping at Reliance Digital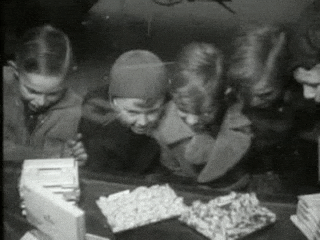 Want to get a quick check on how broken you are? Then visit Reliance Digital and take glimpses of the rate cards of some of the high-end electronics. This place is a wonderful choice to get an enlightening update of what the latest trends in the electronic market are.
#2 From Trends to Max and Max to Trends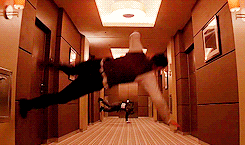 Ah, the fickle minded we while shopping! Selecting something suitable for us can get extremely testing at times. Don't be surprised if you end up burning some calories while doing the multiple journeys between Trends and Max.
#1 The Godly Food Card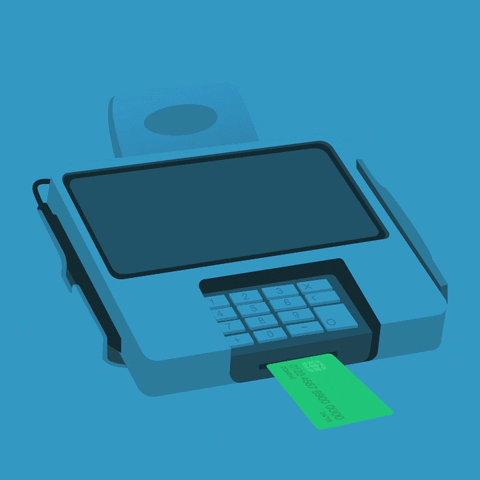 Want to eat something at the food court? Please don't forget to carry your food card. Also, don't forget to check its balance before ordering the food else, you know the embarrassment 😉