The popular messaging app, WhatsApp, has literally become an integral part of our lives. Take a look at some of the typical types of WhatsApp users whom we all come across.
#1 The spammers
We all have at least one person in our contacts, who bombards us with Good Morning and Good Night messages every day. As soon as you activate your mobile, your notifications menu will be filled up with their messages.
#2 The forwarders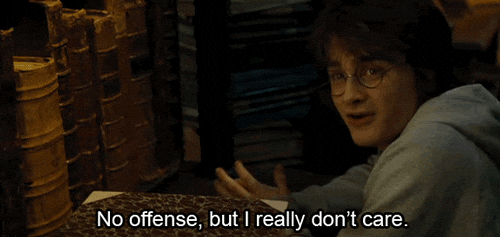 This is a greater sin than spamming. But there are those users, who just keep on forwarding messages as received from other people and groups. They don't even look for the authenticity of the message before forwarding. They can also be called as the promoters of "fake news".
#3 The emoji lovers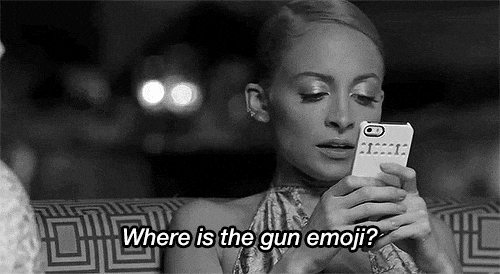 We all come across people who don't show interest in expressing their feelings through words. Instead, they are more comfortable using emojis. If given a chance, they'll use more emojis than actual words. Sometimes, this may make the message more cartoonish than meaningful.
#4 The voice communicators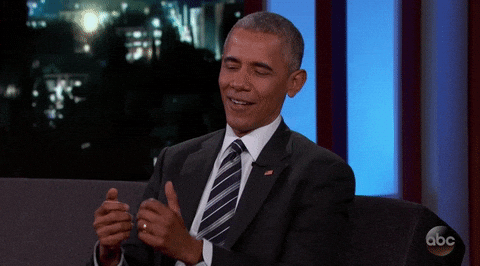 There's that one inevitable contact who never puts in the time, or energy, in typing out a message. Instead, they communicate through WhatsApp voice messages only. Sometimes, we need to take the trouble of listening to them even when we are at a public place.
#5 The status spammers
One of the more common types of WhatsApp users found in everyone's contacts these days. They publicize everything that is happening in their life. Miraculously (read frustratingly) the bogeys keep adding to those long "WhatsApp trains" throughout the day.
#6 The Acronym lovers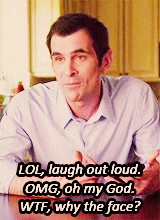 The type of WhatsApp users are so used to acronyms, that they are even using them in their real life conversations. God save the old school users of the app! K. Bye. Tc. Ttyl.
GIFs from GIPHY
The views expressed here are solely of the author and not Yo! Vizag.