Nothing beats the simple joy of sipping hot masala chai in the rains. Check out the many varieties of Masala tea within.
In the chilly nippy climate of the monsoons, hot deep fried pakoras and piping hot spicy masala tea are irresistible. Indians are known for their Masala Chai, but it turns out that there are many varieties of masala tea itself. So this monsoon in addition to the traditional tea, try out some new unique blends and tastes. Given below are few tried and 'tasted' recipes which are sure to satisfy the tea lover in you.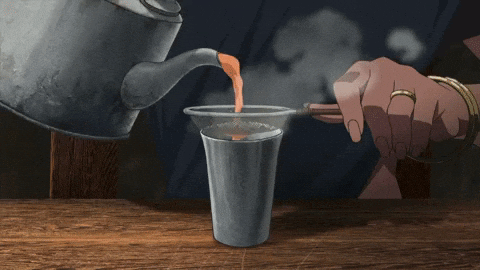 The good old Masala Chai
Ingredients:
1-1/2 cups water
1 inch stick of cinnamon
8 cardamom pods
8 whole cloves
2/3 cup milk
6 tsp. sugar (or to taste)
3 teaspoons any loose black tea
Put 1-1/2 cups water in saucepan. Add the cinnamon, cardamom, and cloves and bring to a boil. Cover, turn heat to low and simmer for 10 minutes. Add the milk and sugar and bring to a simmer again. Throw in the tea leaves, cover, and turn off the heat. After 2 minutes, strain the tea into two cups and serve immediately.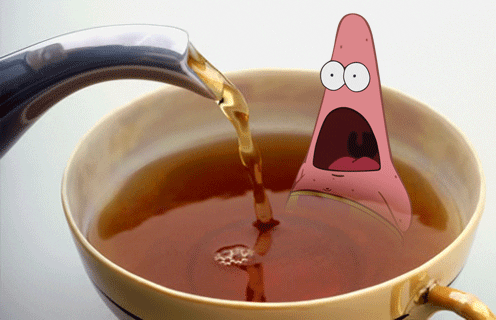 Oregon chai
Ingredients:
4 thin slices fresh ginger
2 in. cinnamon stick
4 whole cloves
1 heaped tsp powdered cardamom
6 in. vanilla bean (cut up into 1 in. pieces)
A dash nutmeg
1 heaped Tbsp. sugar
1/4 cup honey
3 Darjeeling Blend tea bags
2 cups water
2 cups milk
Bring 2 cups of water to a boil and toss in tea bags then all other ingredients in order above. Reduce heat and simmer about 5 minutes stirring occasionally. Add milk and bring to boil. Strain through a strainer and serve hot.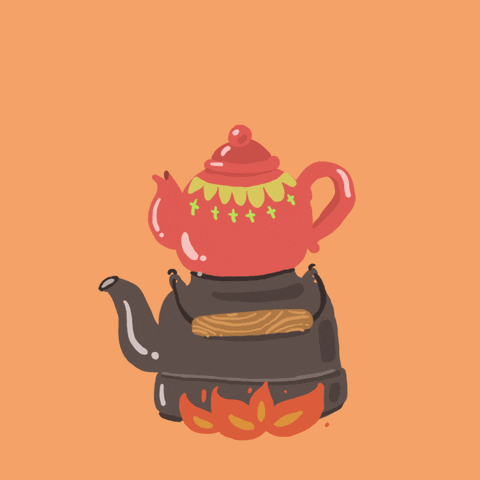 Kashmiri Chai
Powdered almonds make this chai a little bit nutty, and you can really taste the cinnamon and cardamom as well. The saffron is optional. Serves 6.
Ingredients:
1 tsp tea
4 cardamom pods
1 small cinnamon stick
Saffron threads, a pinch
4 cups water
2 tbsp powdered almonds
Honey, to taste
Mix everything except honey and almonds in a saucepan and bring to a boil. Reduce heat to a simmer and let tea steep for 5 minutes. Put a teaspoon of almonds in the bottom of each cup, and pour hot tea over. Sweeten with honey to taste.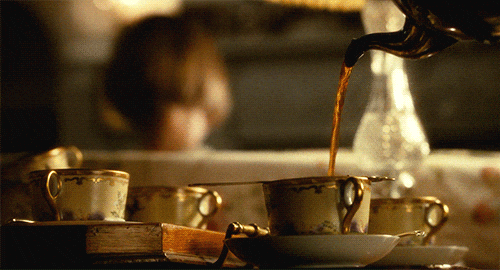 Green Masala Chai
Not all chai recipes call for black tea. Using green tea will change the flavour entirely, making it fresh and bright. Serves 4.
Ingredients:
4 tbsp green tea
6 whole cloves
1/2 ground ginger
1 tsp cinnamon
1 cup milk
4 cups water
Boil water; add the cinnamon, ginger and cloves let it simmer for about 10 minutes. Add tea and steep for another 5 minutes. Add milk and heat until near boiling. Strain out the spices and tea leaves. Serve chai with a bit of honey.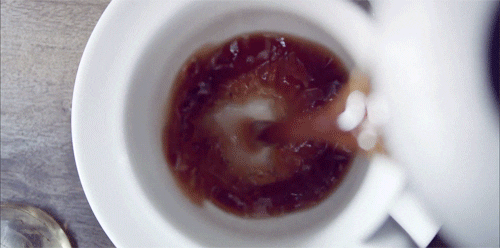 Cinnamon Tea
Ingredients: (for 2 cups)
2 cups water
1 tsp. black tea leaves
1/2 inch cinnamon stick
4 whole cloves
1 tbsp. lemon juice
Boil water with cinnamon stick and cloves. Strain and add lemon juice to the spiced water. Put tea leaves in a tea strainer and set it over a teapot. Pour the hot spiced water slowly through the tea leaves.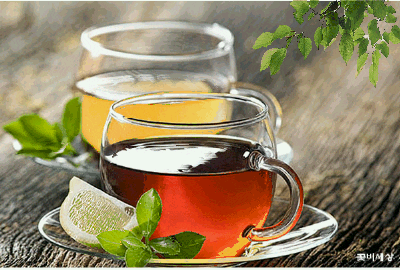 Spiced Chamomile Tea
Chamomile tea boosts the immune system; acts as a nerve relaxant that helps with restlessness and insomnia. It also relieves tooth ache and menstrual cramps.
Ingredients: (for 2 cups)
2 cups boiling water
2 tsp dried camomile flowers
1 piece dried orange peel
1 tsp honey
Put camomile flowers, orange peel and honey in a teapot. Add boiling water. Stir, cover and let the tea infuse for about 10 minutes. Strain and serve.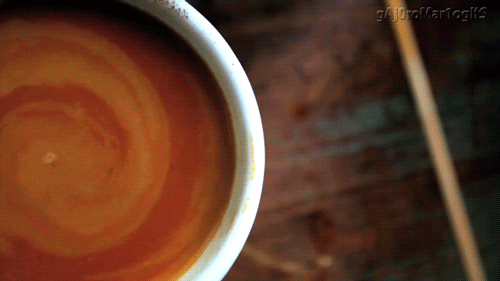 Korean Ginger Tea
Ingredients: (for about 1 1/2 liters)
5 cups water
1/3 cup fresh, thinly sliced ginger
1/2 tbsp. ground cinnamon
1 tbsp. pine nuts
3 walnuts, shelled, blanched and finely chopped
2 dates, pitted and thinly sliced
1/2 cup sugar
Put water in a pot or saucepan. Add ginger. Boil for about 20 minutes. Strain and add sugar and cinnamon. Serve in cups while the tea is still very hot. Add a few pine nuts, walnuts, and dates in each cup.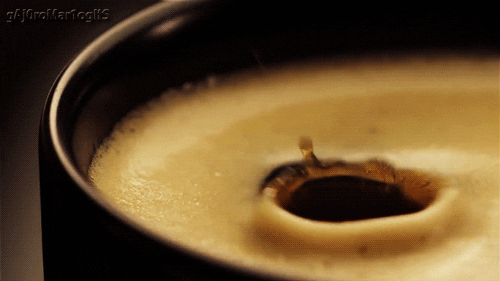 Chandra (Moon) Chai
Ingredients:
1/2 inch fresh ginger – crushed
4-5 sticks cinnamon
1 tsp green cardamom
2 tsp peppercorns
1 tsp whole cloves
1/2 tsp fennel seeds (saunf)
1/2 tsp liquorice root (Jastimadhu)
1/2 tsp allspice (Kabab Cheeni or Seetful in Hindi – allspice, a Jamaican spice has the combined the flavour of cinnamon, nutmeg and cloves)
1 vanilla bean (optional)
5 cups water
3 tbsp honey
Milk
Combine all ingredients, excepting the honey and milk, with cold water in a pot. Cover and simmer over a medium-low flame for 45-50 minutes. Remove from heat, but let sit, covered, for another 40-50 minutes. Filter the concoction into a suitable container. Stir in the honey and add enough milk to taste. 
So now that you have all the recipes, wake the inner chef in you and make some amazing tea and relish it while enjoying the rain.