No one assumes that they are sick until symptoms manifest themselves; but invariably, that is when the damage within has already commenced, when the body is already struggling to curb the infection or malady and when immediate response is not a choice, but paramount. On the other hand, considering that being forewarned is being forearmed, a health check-up can catch many ailments right at the initial stages, even before the physical symptoms are apparent. A routine body scan is useful for the fact that it can be interpreted and any abnormality can be acted upon without delay. In certain conditions, the abnormality will not show physical symptoms but may manifest initially with a biochemical or laboratory abnormality. Healthy people specifically with a family history of known inherited conditions like diabetes, hypertension or high cholesterol will definitely benefit by having one.  Specifically, patients whose parents have a history of tumours or cancers should have routine annual exam. Visiting a doctor for a check up has an additional benefit; it improves the patient- doctor relationship and regular medical reports help the doctor access the patient's case much better in case of any medical emergency.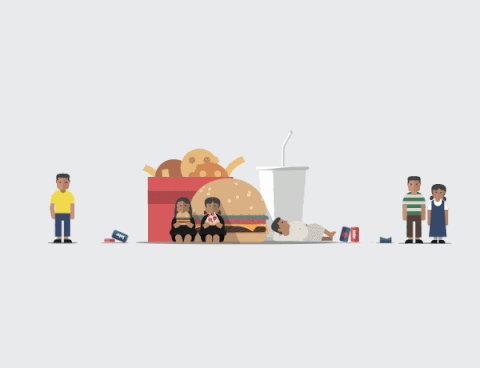 Regular health exams and tests can help find problems before they are problematic but which exams and screenings you need depends on your age, health and family history, and lifestyle choices such as what you eat, how active you are, and whether you smoke. There can be great variation in how detailed a health check is depending on its purpose. A health check may be brief, but a complete health check involves evaluating everything from the patient's appearance to specific organ systems. All the information is recorded which then forms part of your medical record.
Routine tests that have been shown to be beneficial in screening includes a fasting blood sugar, liver function tests, lipid profile to check cholesterol, occult blood and urinalysis.  Certain procedures like pap-smear and breast exam for women are also beneficial since early detection and diagnosis of cancer have a big impact in terms of disability and survival.
So when should one have an annual health exam?
If you have a family history of chronic diseases like diabetes or heart related problems, regular screenings should be done right from your 30s; at least blood-sugar and cholesterol tests should be done yearly.
If there is a history of tumours in the family, then go in for a complete check up once you hit your late 30s, or between the ages of 40 to 45. Thereafter, annual checkups are best advised for all individuals – healthy or not.
To make the most of your next check-up, here are some things to do before you go:
Review your family health history
Write down a list of issues and questions; clarify all your doubts with your doctor
Find out if you are due for any general screenings or vaccinations
Health checks are a way of ensuring your general health is maintained, and ideally, should not be reserved for when you are feeling unwell. A health check together with a medical history can be used by your doctor to assess your general health and well-being.